Gregorio Luis "TED" Credo Contacto III is a law practitioner, with a license as a Certified Public Accountant. As law practitioner, he has appeared before the regular courts and administrative agencies, the Supreme Court, Court of Appeals and the Commission on Elections. He was lead counsel for PDP LABAN and Martin Diño during the disqualification case of then Mayor Rodrigo Duterte to run for President which he successfully defended.
He finished both his law degree and BSC Accounting at the San Sebastian College where he graduated Cum Laude. He was likewise a consistent college scholar.
He is a member of the Integrated Bar of the Philippines, Philippine Institute of Accountants, Intellectual Property Association of the Philippines, Asian Patent Attorneys Association, CPA-Lawyers Association of the Philippines, Rotary International, Member, International Trademark Association and theAssociation Internationale Pour La Protection de la Propriete Industrielle(AIPPI)
He was a former professor of accountancy at the San Sebastian College and Pamantasan ng Lungsod ng Maynila and associate general counsel of La Todeña Distillers Inc. before putting up his own law firm.
Apart from being the managing partner of The Law Firm of CONTACTO CONTACTO CONTACTO & ASSOCIATES, he is also the current Regional Council President for Bicol of the national political party PDP LABAN to which Philippine President Rodrigo Roa Duterte is the party chairman.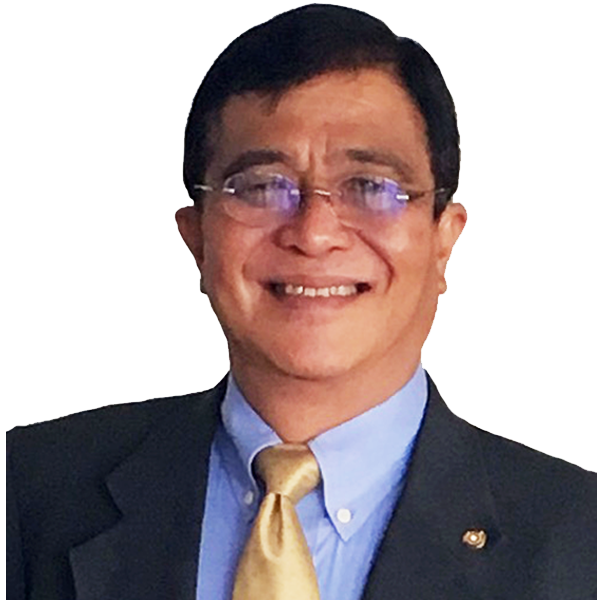 GREGORIO LUIS "TED" CREDO CONTACTO III
Attorney at Law