Maria Katrina Nicole Cutaran Contacto is a law practitioner. She has appeared before the regular courts and administrative agencies and the Commission on Elections. Follow the link for you to get addiitional information book of ra deluxe online free. She was co-counsel for PDP LABAN and Martin Dio during the disqualification case of then Mayor Rodrigo Duterte to run for President, together with lead counsel -Atty. Ted Contacto and Atty. Yvette Contacto. During the May 2016 National and Local Elections, she was a member of the PDP LABAN DUTERTE CAYETANO CAMPAIGN LEGAL MANAGEMENT TEAM. She is currently the Chairperson of the Youth Affairs Committee of PDP LABAN and a consultant at the Office of the Senate President of the Philippines. She is likewise a content developer at AMA University.
She finished her law degree at the San Beda College of Law and her AB EUROPEAN STUDIES at the Ateneo de Manila University.
She is a member of the Integrated Bar of the Philippines, the Intellectual Property Association of the Philippines and the Asian Patent Attorneys Association.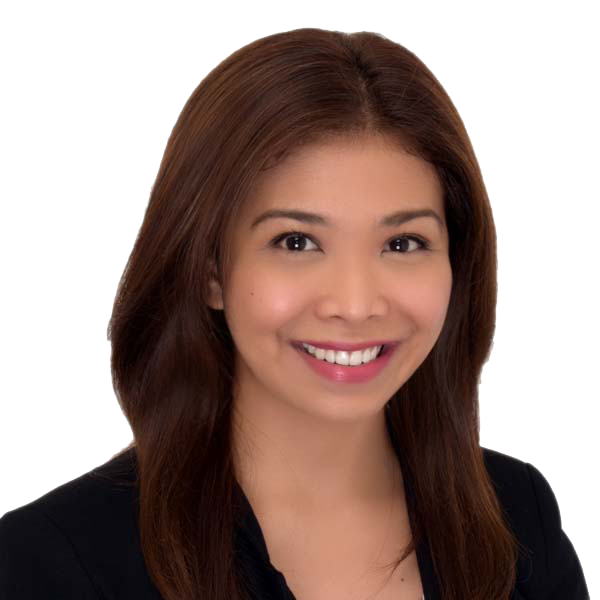 MARIA KATRINA NICOLE CUTARAN CONTACTO
Attorney at Law